The Bantrel Advantage
At Bantrel, Construction Management (CM) is a core strength. The CM team is comprised of seasoned experts and front-line leadership who have experience steering some of the most complex construction jobs in Canada.
Bantrel offers complete Construction Management services by aligning with the independently operated company,
Bantrel Management Services Co.
Our CM team is comprised of seasoned experts and front-line leadership who have experience steering some of the most complex construction jobs in Canada, and offer services including health, safety, and environment management, field engineering, quality assurance, contracts management, field procurement, materials management, field IT support, field project controls, constructability, and construction planning.
Expertise
Managing the bid process and negotiating contracts
Overseeing management including field procurement, receiving, inspection, and warehousing, materials, and issuing them to contractors
Overseeing construction and field administration
Commissioning, startup and maintenance of operations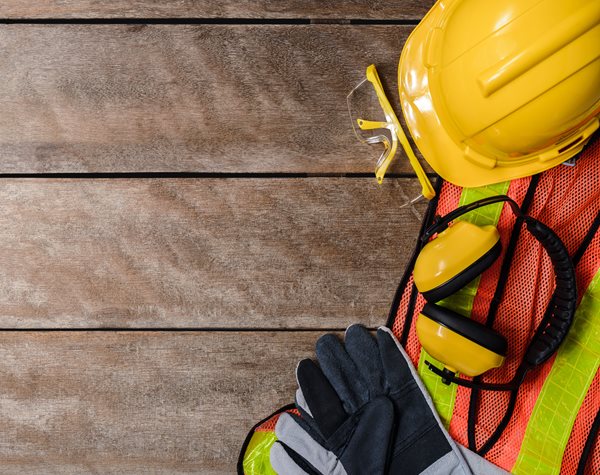 SAFETY
Industry Leading HSE Program
At Bantrel, our unwavering commitment to keeping everyone involved 100% safe is apparent from our impeccable safety record with incident rates consistently well below industry average. Our continuing aim is to reach and achieve a ZERO incident project execution. This includes ensuring all Bantrel's contractors are adhering to the same high safety standards by meeting or exceeding the requirements set by Bantrel. At the end of the day, everyone goes home safe.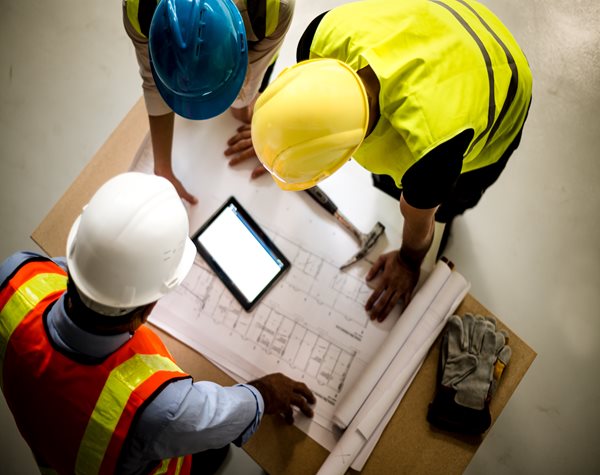 EXPERIENCE
Unparalleled Experience in Construction Management
Since 1983, Bantrel has completed in excess of one hundred and twenty million direct and construction management jobhours. Bantrel has executed in both brownfield and greenfield environments within the Energy, Mining, and Infrastructure markets. From large to small, all projects are within the realm of Bantrel expertise.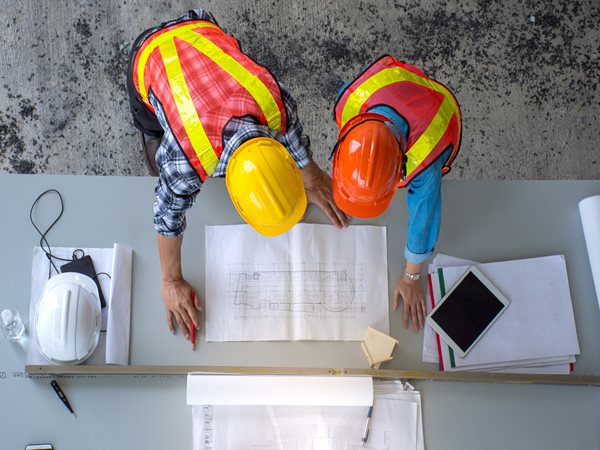 CONSTRUCTION DRIVEN
Integrated EPCM Execution
Our unique approach to project execution of including construction professionals from the beginning of the project aligns our design, procurement, and construction team in support of the project's overall goals and objectives allowing Bantrel to simultaneously provide the highest quality at a reduced total installed cost.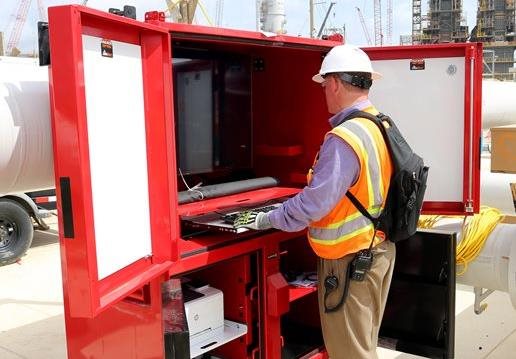 INNOVATION
Tools to Make the Work - Work
Bantrel is continuously developing and deploying new tools, including a comprehensive suite of IOS apps used for budgeting, planning, monitoring, forecasting and controlling scope, schedule and cost.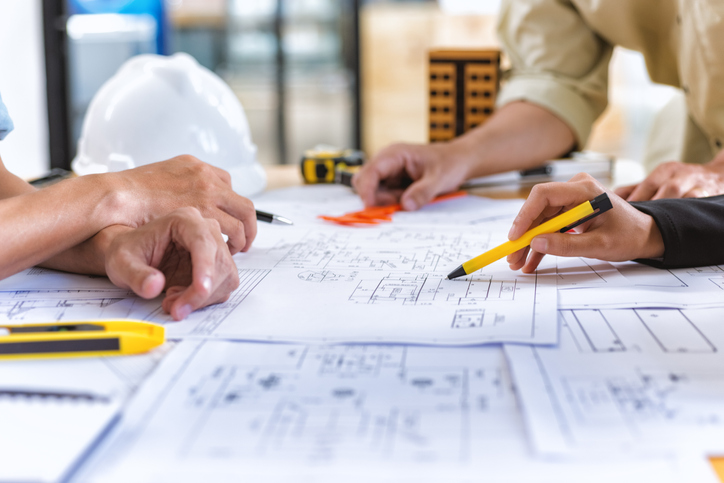 PREDICTABILITY
We deliver a step change in project execution
With over more than one hundred and twenty million job hours, Bantrel has developed a tried-and-true solution in collaboration with likeminded Clients to arrive at improved predictability and productivity for our projects and programs – Portfolio Management. Portfolio Management Program provides a single iterative interface which reduces risk, rework, and cost while allowing for completion of multiple concurrent projects.