Contact information
Suite 2910
700, 2nd Street SW
Calgary, Alberta, T2P 2W2

About Us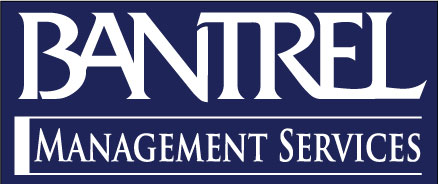 Bantrel Management Services Co. (BMSC) was formed in 2010 through the consolidation of existing resources within Bantrel into a single dedicated Construction Management company with the mandate to provide 'best in class' services using industry leading tools, systems, and work processes.
BMSC provides Construction Management and Technical Services to Bantrel Co., Bemac Construction Corp., Bantrel Constructors Co., as well as providing stand-alone Construction Management Services to the Canadian Market.
Our construction execution IP is deeply rooted in our more than 120 million jobhours completed across the country on some of Canada's most challenging projects ranging from sustaining capital to mega projects.
Together with Bantrel, we provide Engineering, Procurement, and Construction services as standalone offerings or as part of a holistic EPC(M) approach. With this suite of offerings, construction is not just part of our solution or a tack-on service, it is what drives everything we do. With the end in mind construction and constructability is at the forefront of our design.