The Bantrel digital transformation yields opportunities for Bantrel MinivationsTM—innovations which enhance our executional quality and efficiency for the benefit of our clients.
Efficient Execution Excellence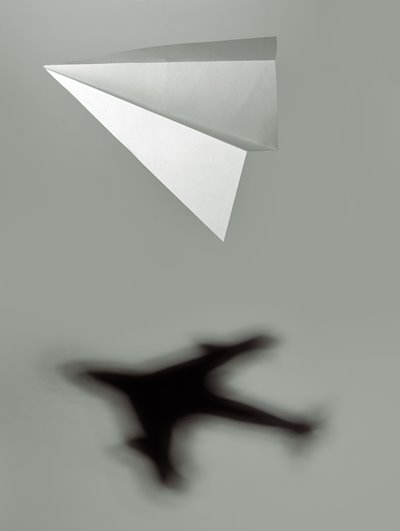 At Bantrel, we imagine a future limited only by our own potential. And while we strive with our clients to Innovate toward a future which is safe, sustainable, and rewarding, we know that "Breakthrough Innovations" do not happen everyday. We remain diligent, working within our existing processes and constructs to find new ways to gain efficiency and value, while also setting even higher standards of the safety and quality we take pride in.
As practitioners of datacentric, "single source of truth" processes, we are able to automate and refine our work routines to ensure optimum efficiency, minimum waste, greater quality, and real-time transparency. We call these process enhancements Minivations, and they allow us to deliver continuous improvement and sophistication, providing true value for the projects we execute.