Throughout Bantrel, and on our projects, "Innovation Happens".
Awards
CanBIM
Bantrel was awarded the CanBIM 2019 Innovation Spotlight Award, for centralizing and integrating construction data. This delivered a step change improvement to our advanced work packaging program as well as significant gains in our construction productivity execution.
Learn More
What's Happening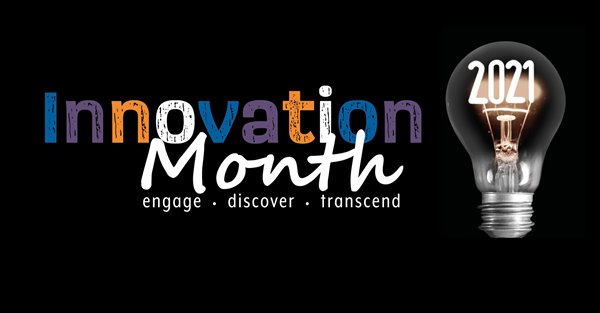 Innovation Month
We have reinvigorated "Innovation month" at Bantrel – designed to promote creative thinking, idea generation, and skill development. The Innovative Solutions team designates a whole month to live virtual events, friendly competitions, and learning sessions to reinforce our ever-growing culture of innovation.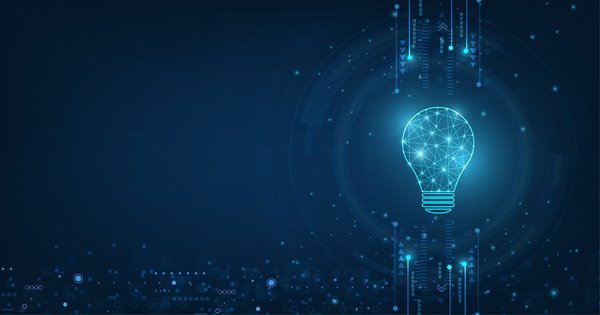 Integrated Construction Center
The Bantrel Integrated Construction Center (ICC) design for the Jansen project was awarded the 'Technology In-House Award.' This is a remarkable achievement and was the result of signifcant development effort, focus and dedication by the entire Hatch Bantrel Joint Venture (HBJV) team. This award demonstrates that Bantrel is an industry leader in construction productivity improvement through digital technologies and our proven construction work processes. The Innovation Spotlight allows Bantrel to set industry benchmarks and showcase its talent on the world stage.