Realize maximum value through Construction driven EPC
Bantrel utilizes a construction-centric execution methodology that was developed in concert with our clients over several years. It allows for the planning of several projects, including sequencing and access availability, but also balancing priorities and resources in a concurrent multi-project delivery environment.
Done correctly, incorporating constructability, operability, and maintainability into the front-end results in industry-leading rework numbers of less than 1%.
This process starts with engineering at the earliest concept stages in a project and carries through to commissioning and start-up. Engineering deliverables are aligned with construction and procurement at the forefront of the design development process through the deployment of teams that contain experts from all functional groups.
Bantrel believes that the Early Construction Involvement (ECI) phase of project execution is critical to ensuring the certainty of project cost, inclusion of Indigenous communities, risks identified and mitigated, schedule and design outcomes, and consequently, a successful project execution delivery. Bantrel brings a team of experienced subject matter experts (SME) and specialists to each phase of the ECI process. In Phase I, our team defines the overall strategy, design basis, risk mitigation, and digital strategy for the optimization of project execution. Phase II delivers execution of the plan: the integration of methodologies into field installation work packaging (FIWP), alignment in work processes and digital tools, craft labour supply, and the integration of Indigenous Engagement.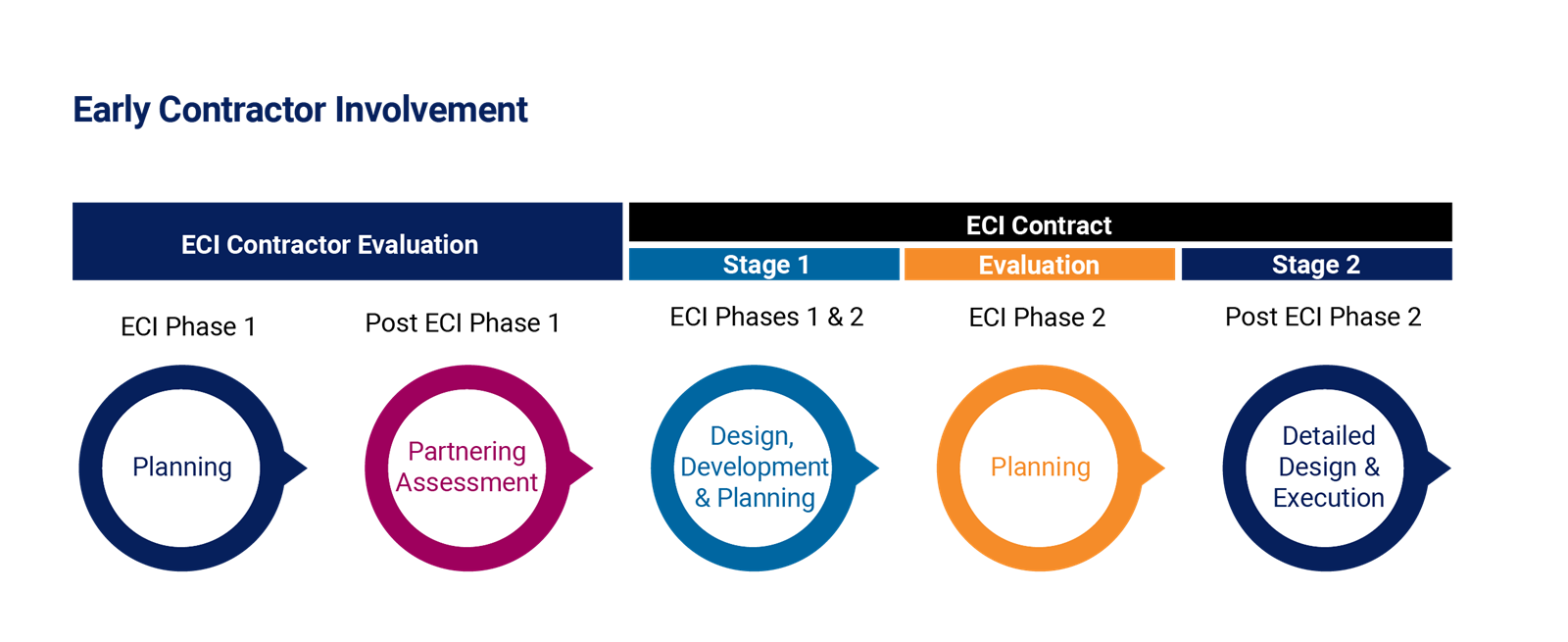 Bantrel is one of the few companies in the world that can deliver the full range of EPC/CM services to our customers — from conceptual master plans and FEED through EPC, commissioning, start-up, and operational support. No job is too small or too big, too complex, or too remote. Our various execution models all derive their principles from an integrated EPC model with all critical resources under one cohesive umbrella. We understand the importance of controlling the critical path and controlling all the requisite resources in-house so that they can be deployed to support a schedule. This EPC approach integrates constructability, operability, and maintainability early into the front-end process.