A Bantrel major shareholder, Bechtel has helped clients deliver more than 74,000 megawatts of new nuclear generation capacity and has performed engineering or construction services on more than 80% of nuclear plants in the United States, and 150 worldwide.
In addition, our organizations have more than 2,200 nuclear professionals, which include approximately 150 internationally-recognized technical specialists who have been published widely and have participated in developing industry standards and guidelines.
Roots of Canada's Nuclear Program
Bechtel helped in the formation of Canada's nuclear program by constructing the Nuclear Power Demonstration Reactor from 1958-1962 in northern Ontario for Canadian General Electric (now GE Canada), in partnership with Atomic Energy of Canada Ltd. and Ontario Hydro (now Ontario Power Generation.) The Nuclear Power Demonstration Reactor consisted of a single 22 MWe pressurized heavy water reactor unit located in Rolphton, Ontario, not far from AECL's Chalk River Laboratories.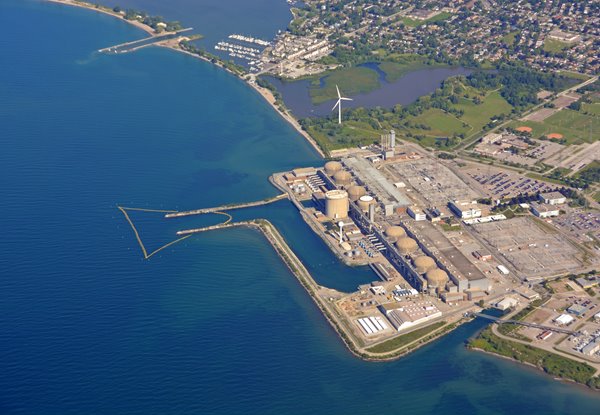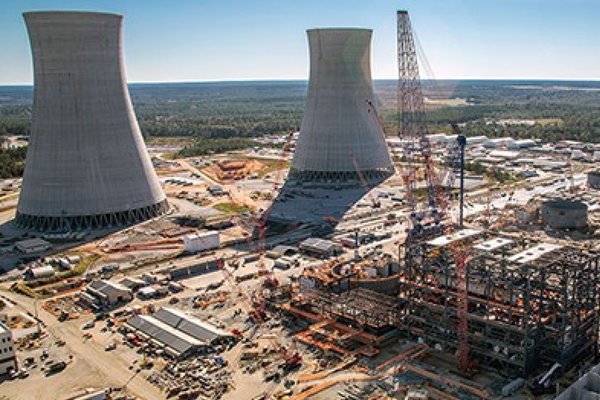 New-Build and Advanced Reactors
Bantrel is providing expertise to complete construction of the two-reactor expansion of Plant Vogtle in the southeastern United States—the only nuclear new-build construction project currently under way in the United States.
SMR (Small Modular Reactors and 4th Generation Nuclear Reactors)
Natrium Reactor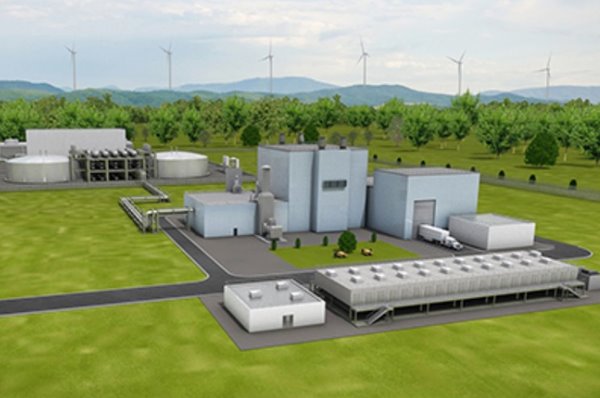 Bechtel is partner to TerraPower for plant design, licensing, procurement, and construction to build a demonstration advanced nuclear power plant using the Natrium technology. For more information, click the following link:
Versatile Test Reactor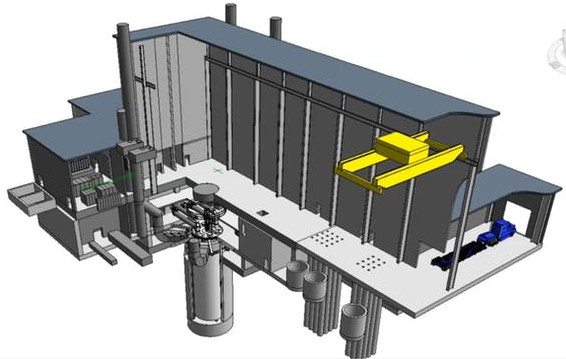 Since 2018, Bechtel, in collaboration with nuclear industry leader, GE Hitachi Nuclear Energy (GEH), has supported the research and development phase of the U.S. Department of Energy's VTR program. For more information, click the following link: