Bantrel has the resources to take plans, specifications, and concepts from project inception through to operating solutions. Using a proprietary set of execution tools and processes, we are able to enhance the effectiveness of a project in regard to safety, quality, constructability, EPC integration, planning, automation, communication, and other key areas.
Bantrel Advantage - Construction
Bantrel is able to offer direct field labour services on any sized project.
Supporting the Core Bantrel EPC Offering are Three Affiliated Companies:
BCC

Bantrel Constructors Co. is a Building Trades Union affiliated construction company that has been providing safe, high quality, and competent self-perform services in Canada since 2003.
BEMAC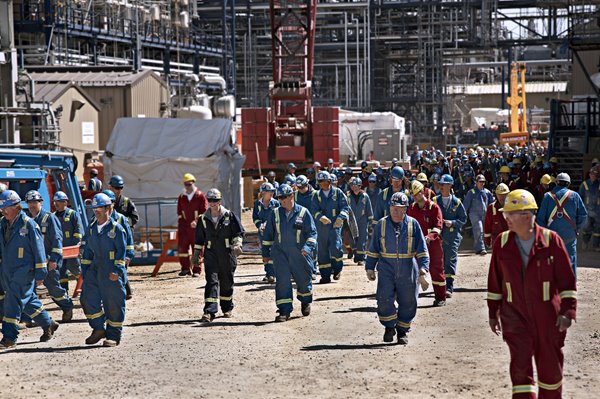 Bemac Construction Corp. is an affiliated construction company that has been providing safe, high quality, and competent self-perform services in Canada since 2012.
BES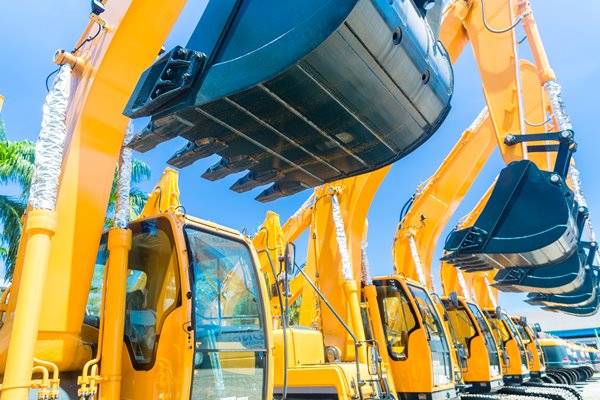 Bantrel Equipment Services (BES) has an $80 million inventory of construction equipment in Canada, available for Bantrel-related projects.


Our extensive knowledge of constructability principles and modularized building practices deliver extended value to our customers.
Expertise
Dedicated tradespeople
Onsite management, including field procurement and materials management
Industry leading Safety, Health, and Environmental services (HSE)
Constructability know-how
Innovative labour relations capabilities
Commissioning, startup and maintenance of operations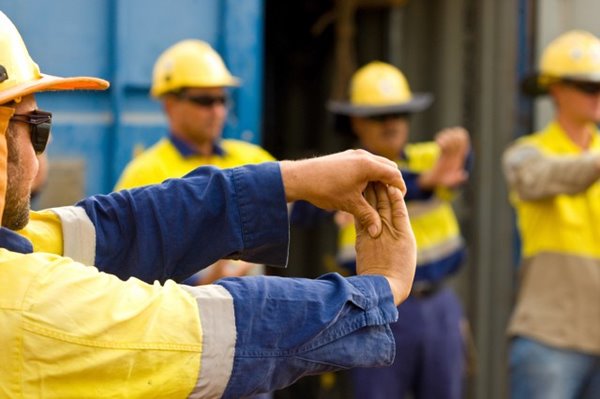 SAFETY
Industry Leading HSE Program
The unwavering Bantrel commitment to keeping the project team and site '100% Safe' has led to a consistent safety record with incident rates well below industry average. Our continuing aim is to reach and achieve a ZERO incident project execution. Bantrel is dedicated to a 100% safe culture with meaningful participation at every level within our organization from our craft straight through to our upper management. Our People-Based Programs encourage craft participation and involvement as well as continuous improvement.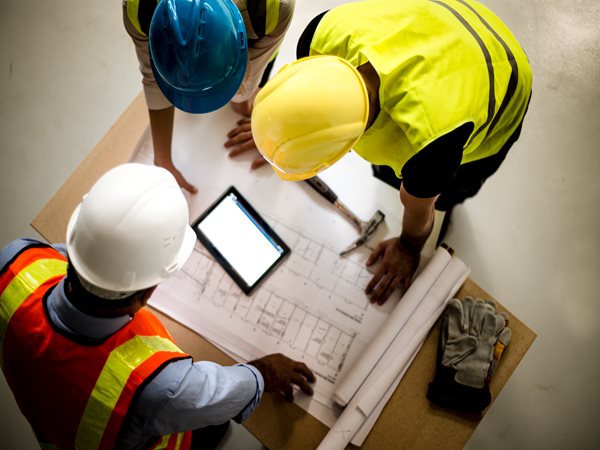 ONE TEAM
Construction Driven, Integrated EPC Execution
Bantrel self-performs all major aspects of EPC/CM, either through an integrated approach or on a stand alone basis. Constructability input from our execution experts is integral to defining our engineering deliverables. Our systems run through all levels of our organization resulting in a consistent, efficient product.

Since 1983 Bantrel has completed in excess of one hundred and twenty million direct and construction management manhours. From large to small, all projects are within the realm of Bantrel expertise.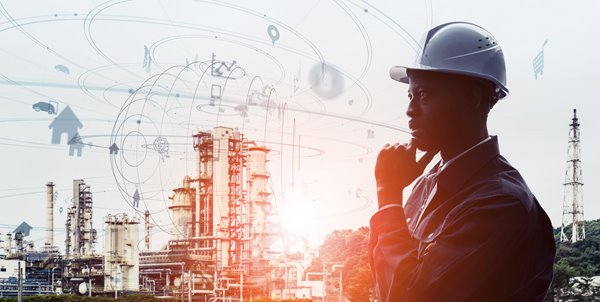 INNOVATION
Continuous Improvement of Bantrel Procedures and Tools
Bantrel utilizes a comprehensive suite of procedures and tools for budgeting, planning, monitoring, forecasting and controlling scope, schedule, and cost that are continuously updated and improved with new technologies and innovations. The focus on integration and automation ensures efficient operation through automatic sharing of data between the client, Bantrel, and subcontractors, leading to better decision making with real time information and minimizing loss or duplication of data.
QUALITY
Get it Right the First Time, Every Time
At Bantrel, we construct under an ISO 9001:2015 registered Quality Management System, implementing well-established processes and increasing the costs savings. Our field quality assurance and field quality control personnel use cutting edge mobile technology that maximize their ability to control our product, preventing risks and nonconformities, and driving our goal of zero rework.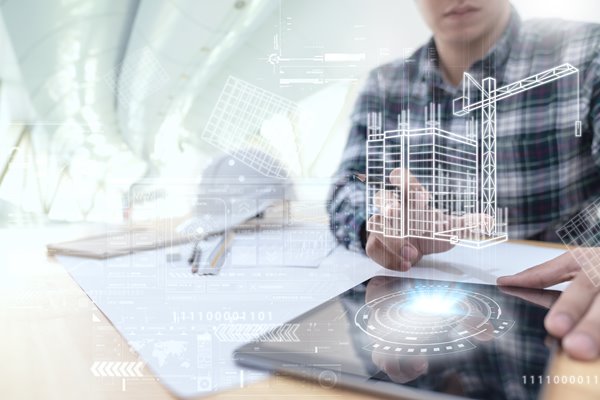 SCALABILITY
Adapt and consistently deliver as sold to our Clients.
At Bantrel we have a long history of successfully executed jobs. From concept through to execution ranging from greenfield mega projects to brownfiled sustaining capital agreements. We apply our scalable execution approach, tools, and systems to every project.