As an industry leader, Bantrel recognizes the value of innovation. Through Bantrel Innovative Solutions, our goal is to uphold our culture of Innovation by providing safe space for all our people to challenge established norms and inspire positive change. Today's innovation is tomorrow's normal, and to this, we respond with vigilance and agility to meet the evolving needs of our clients, our industries, our communities, and our world.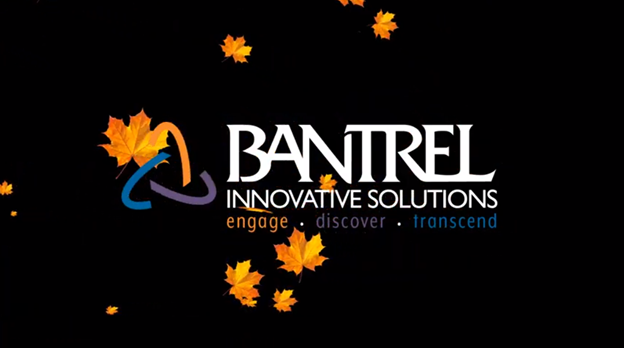 Innovation
Reimagining the future together.
Homegrown Solutions
When technology is not there yet, we do our own "stunts". Through the development of homegrown solutions, Bantrel is able to provide enhanced efficiency, quality, safety, and stakeholder engagement for the betterment of our projects. From data integration and automation to intuitive applications and reality capture enhancement, we are committed to consistently elevating the EPC project experience.
Culture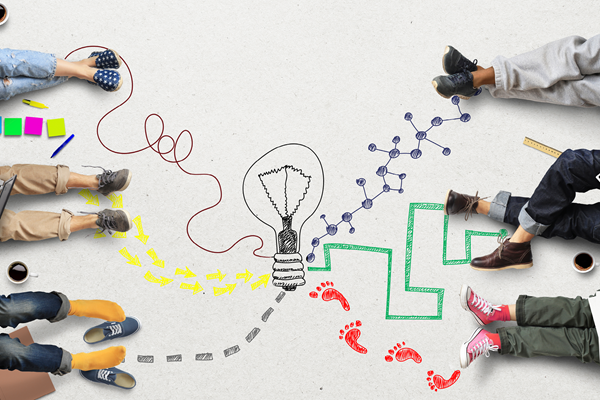 By harnessing the creative potential of all our people, the Spark Program ensures that no innovative stone goes unturned, and no good Spark goes unignited.
Technology
Our innovations have touch points throughout all areas of Bantrel: Engineering, Procurement, Quality, Health Safety and Environment, Document Management, Construction Progressing, and Turnover.
Operational Efficiency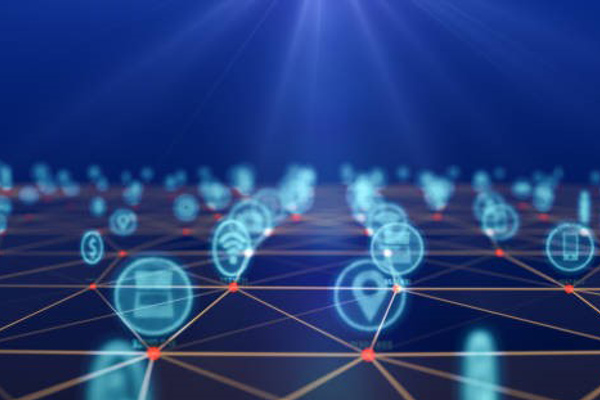 The Bantrel digital transformation yields opportunities for Bantrel MinivationsTM—innovations which enhance executional quality and efficiency for the benefit of our clients.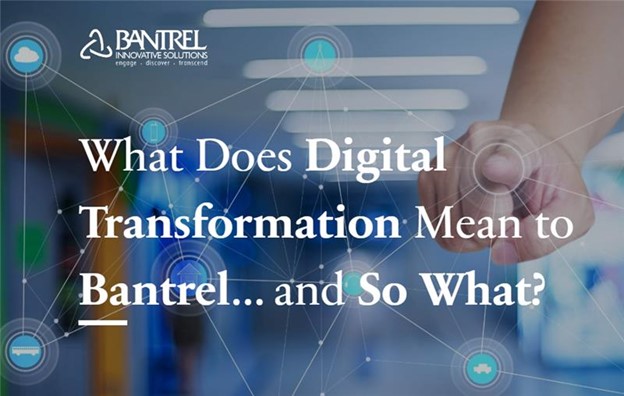 Digital Transformation
Even before digitization, the success of an EPC project was, and remains, dependent on the efficient and accurate generation, handling, and transfer of data.