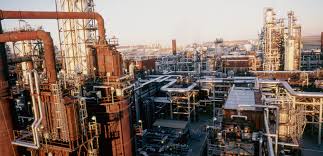 Located 40 kilometres northeast of Edmonton, the Shell Scotford Upgrader processes oilsands bitumen into synthetic crude oils at a capacity of 100,000 barrels per day. When Shell Canada awarded Bechtel the Scotford Upgrader Expansion 1 project, Bechtel subcontracted Bantrel to execute front-end design and EPCM services for a number of the project's Units.
Using a multi-office execution approach, Bantrel's scope for the Scotford Upgrader Expansion 1 project included an atmospheric and vacuum unit, a residual hydrocracker unit/integrated hydrotreater unit, a hydrogen manufacturing unit, a sulphur recovery complex, and associated utilities and offsites. Bantrel contributed to construction management for the overall site, and successfully executed all EP activities pertaining to electrical heat tracing across the entire facility.
Bantrel Constructors Co. (BCC) executed the direct-hire construction scope for the utilities and offsites silo, comprising approximately 40 percent of all field construction on the project. During the project, BCC achieved an unprecedented 11 million field job hours without a lost-time incident.
BCC mobilized to site in April 2007 and completed the project in October 2010 as scheduled.

During execution, BCC installed over 300,000 meters of pipe, over 6,000 tonnes of steel, 1.6 million meters of cable and over 300 piperack and process modules.

BCC expended over eleven 11 Million Direct Field Labour, Indirect Field Labour, and Field Non-Manual hours, peaking at approximately 3,700 personnel and continued its Temporary Foreign Worker program, importing approximately 300 workers including Welders and pipe-fitters from the Philippines and Scaffolders from the USA.

Study through EPCM services for an upgrader expansion to process 90 KBPD of bitumen equivalent of scopes including:
43 Atmosphere and Vacuum Unit (A&V)
50,000 bpsd LC-Finer Residual Hydrocracking Unit (RHC)
Integrated HTU
Hydrogen Manufacturing Unit (HMU)
Sulphur Recover Complex (SRC)
U&O facilities (BCC also executed construction services for the Utilities & Offsites silo)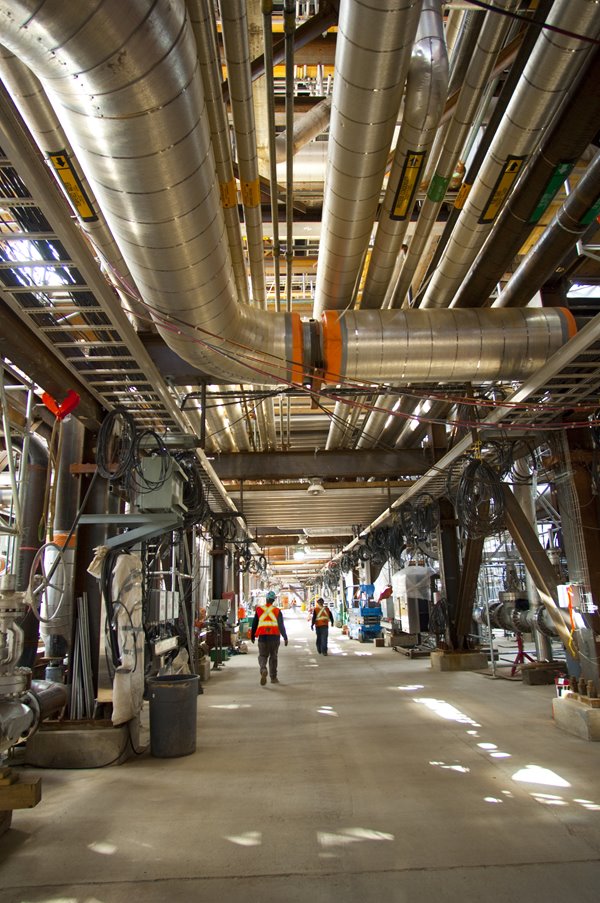 Services Provided
Engineering
Procurement
Construction Management
Completed By