Our Vision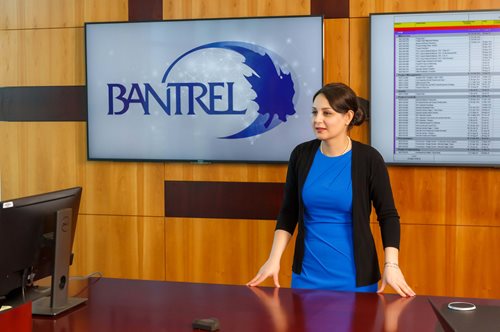 We respect, appreciate, and value differences in individuals, and ensure all individuals are meaningfully integrated into Bantrel's culture while retaining their unique qualities.
Bantrel has been a leader in the Canadian EPC industry since 1983, and our people are one of the key reasons for this success. We build dynamic, diverse, mobile, high-performance teams whenever and wherever they are needed. We respect each other and value the higher quality of decision-making that comes from our diverse backgrounds, experiences, and beliefs.
At Bantrel diversity refers to the presence of many distinctive individuals in the workplace, marketplace, and community. We embrace the diversity in gender, race, nationality, culture, ethnicity, thinking styles, life experiences, and all other attributes that make each of us unique.
Our Strategy
Our strategy has three strategic objectives that reflect the priorities Bantrel has made to enable the desired impact on our business and the employee experience.
Attract the best and brightest global talent by strengthening our reputation and demonstrating behaviors aligned with our Vision, Values, and Covenants.
Engage and energize our colleagues by focusing on fairness, transparency, and inclusion – values that differentiate us as an employer of choice.
Inspire our people to build satisfying careers at Bantrel by promoting a culture of diversity, meaningful feedback, and development.
Our Desired Impacts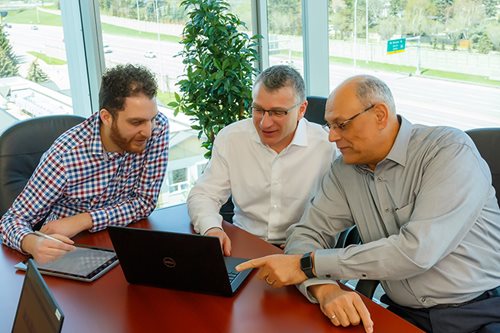 We will:
Ensure our talent pipeline is fueled by diverse hires, which leads to diversity at all levels.
Increase the percentage of employees who view Bantrel's promotion and hiring practices as clear, transparent, and fair.
Build awareness and alignment about inclusion, which leads to clearer expectations, behavior changes, and individuals equipped with tools to hold one another accountable to expected behaviors.
Increase confidence that opportunities are awarded based on merit and that people of all backgrounds can succeed at Bantrel.