The Bantrel Advantage
Bantrel builds and manages global procurement processes that are tailored to the Client's unique needs and delivers maximum value for their projects. With an annual spend of over $18 billion, Bantrel and Bechtel have the purchasing power to meet the procurement requirements for projects.
Bantrel's Engineering, Procurement and Construction (EPC) systems are seamlessly integrated, with automation tools that manage supply from model, FEED, execution and completion.
Bantrel has extensive experience in the module fabrication and transportation having successfully delivered over 4000 modules through the use of our Offsite Site Fabrication Group.
Procurement Management Process
Contracts & Purchasing

Efficient and rigorous processes driven by proactive planning
Engage the right suppliers at the right price

Expediting

Data, drawings, deliveries, suppliers and sub-suppliers

Supplier Quality

Field and shop quality management programs

Traffic & Logistics

Ensures appropriate transportation resources are employed in the global movement of equipment and materials

Materials Management

Right product at the right place at the right time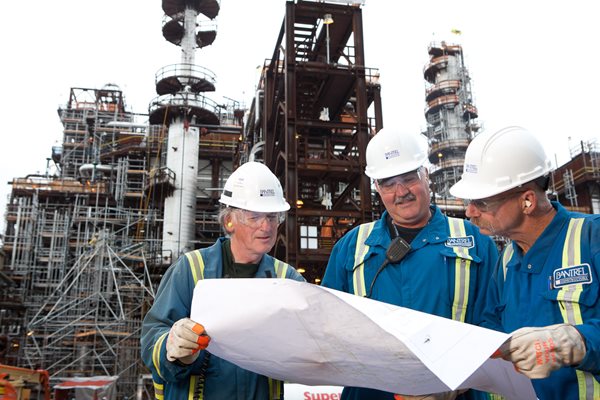 EXPERIENCED TEAMS
Bantrel has one of the most experienced Procurement teams in Canada. Our focus on employee engagement, leadership training, and managing performance ensures consistent and predictable Procurement results for our customers.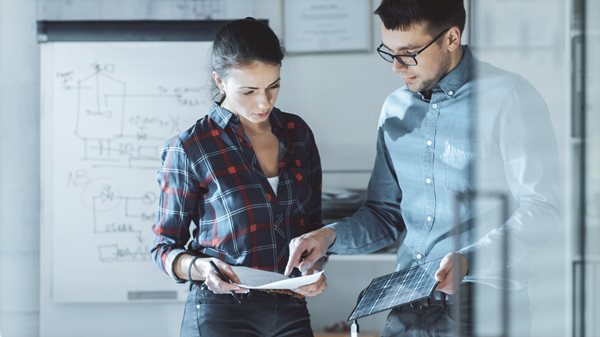 LOCAL EXPERTISE, GLOBAL REACH
We maximize procurement performance by leveraging our experience in local, regional, and global supply markets with our significant market purchasing power.
More than 200 local and regional construction subcontractors pre-qualified to our execution and HSE performance standards
More than 70,000 Suppliers and Fabricators in Bechtel's Global Supplier Information System
Performance data on key Suppliers and Contractors
A combined annual Bantrel/Bechtel spend of $18 billion
Ability to incorporate Customers' supply networks and agreements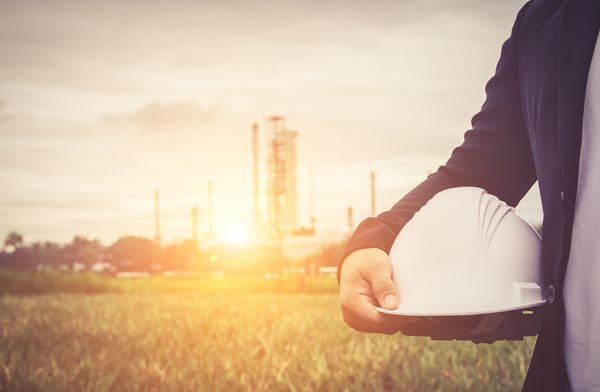 CAPABILITY ACROSS MARKETS
Our team of experienced engineers has the capability and knowledge to design a variety of plants in multiple markets. From small to large projects in the oilsands and greenfield new-builds to revamps, Bantrel has the broad range of expertise and access to the resources of Bechtel to make any project a success.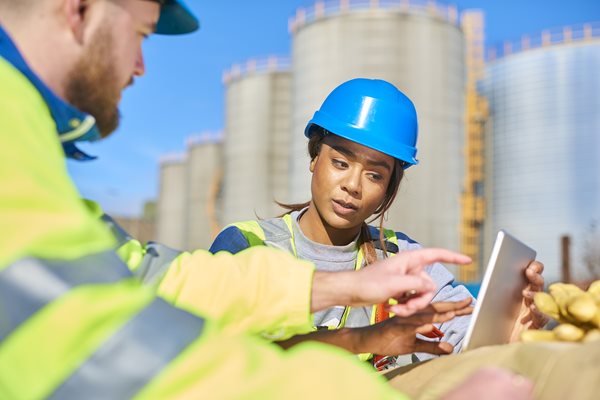 INTEGRATED EPC SYSTEMS
We manage complex supply chains through a sophisticated procurement system proven on hundreds of projects in Canada and globally. Our procurement system seamlessly integrates with our engineering and construction systems and can be integrated with common business technologies such as SAP. We also track and manage the flow of material to align with construction sequencing, and a robust set of eSourcing solutions minimizes procurement cycle time and project costs.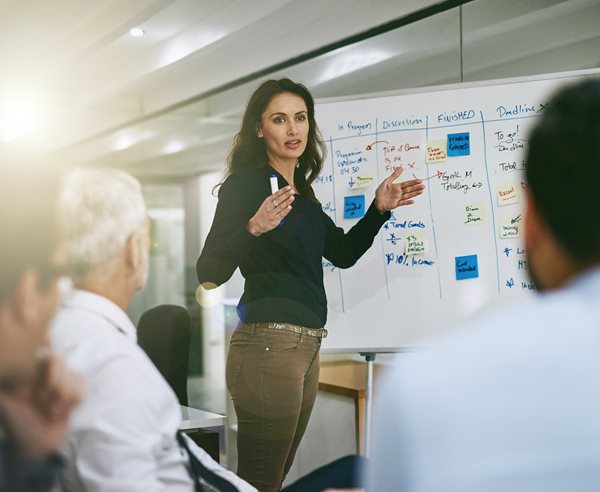 FULL RANGE OF SERVICES
We offer the following full range of procurement and contract services to support our projects:
Project Procurement
Field Procurement
Planning and Management
Contract Management (formation and Administration)
Transportation and Logistics
Materials Management
Supplier Quality Surveillance
Access to Bechtel Supplier Quality and Expediting (BSQE) services