Power & Infrastructure
Bantrel offers a full suite of engineering, procurement, construction (EPC) and construction management services for power and infrastructure projects across Canada. While having Safety as our core value at Bantrel we deliver innovative and cost-efficient solutions in order to assist customers to realize their business objectives. Whether it is a power generation, site-wide power distribution or a smart and sustainable rail and transit project, Bantrel is committed to deliver successful high-quality projects.
Power & Infrastructure Projects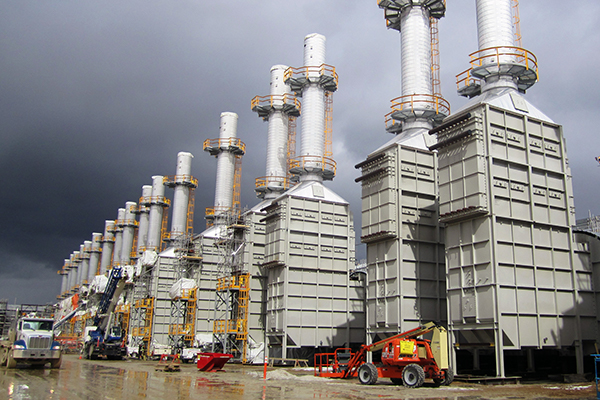 Power Generation
Over 1000MW of power generation in the last 5 years
Bantrel's Electrical and Power Engineering team has been involved in studies and design/ engineering of over 1000MW of power generation in the last 5 years. Our experience covers a wide range of power generation plants. starting from a small back-up generator and extending to industrial power generation facilities such as gas turbine, steam turbine and heat recovery steam generator technologies.

LEARN MORE >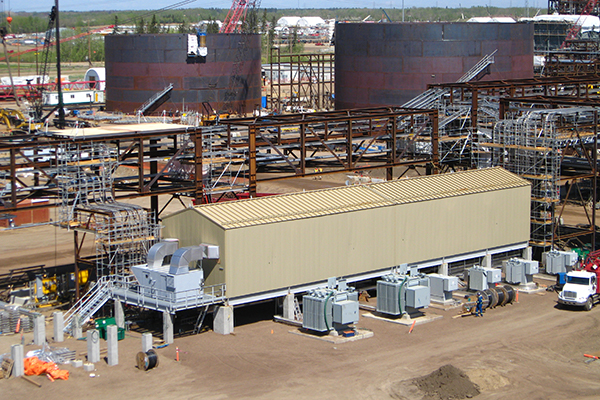 Substations
The Bantrel group of companies and our affiliates offer a complete and fully integrated engineering, procurement, and construction solution to substation design and installation. Bantrel's engineering capabilities include Electrical, Structural and Civil engineering components for substation design. Bantrel offers highly experienced substation engineers and designers that provide design solutions for voltages up to 500kV.
Through our affiliated construction companies, Bantrel Constructors Co. (BCC) and Bemac Construction Corp. (Bemac), we offer a fully integrated project delivery solution to all substation capital and retrofit projects. Our service offering covers substation design, power system studies, software, communication, automation and electrical apparatus specifications.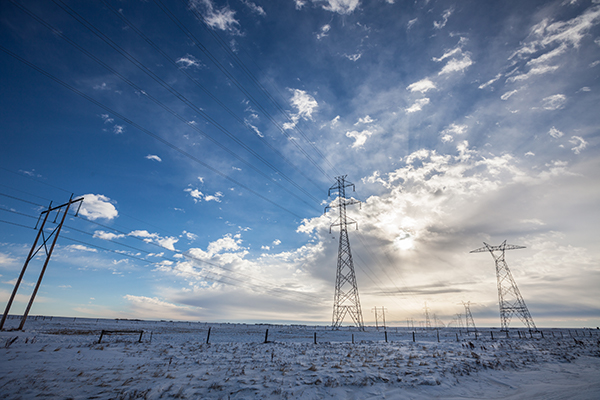 Transmission & Distribution
From design through sourcing, execution and construction management activities, we have 46 years of combined transmission knowledge which features over 60,000 lattice towers, over 100substations, 1500km of transmission lines, environmental impact experience and expertise up to 500kV HVAC/HVDC interconnections. We have recently completed several transmission projects in Alberta featuring 500km of 144kV and 240kV as well as associated substations.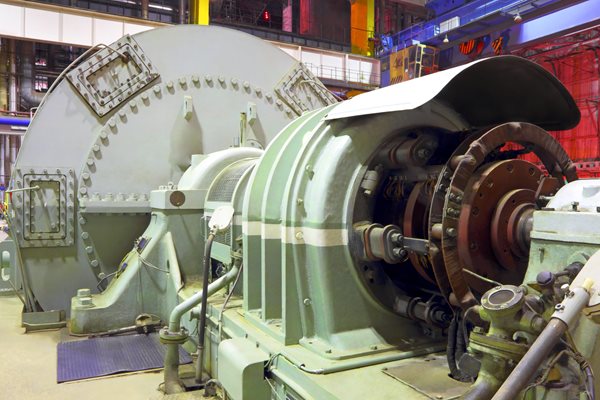 Electrical Asset Management
Over 100 projects in the last 5 years
Bantrel's Power and Electrical division provides practical solutions with the aim to enhance reliability, efficiency or safety for the electrical assets within operating facilities. By identifying opportunities and utilizing electrical engineering analysis tools such as ETAP, SKM, and our engineering know-how we offer realistic approaches to improve power quality, minimize downtime, and reduce power losses for the facility's electrical infrastructure in order to reduce operating cost and extend the equipment lifespan. Featured expertise includes:
Power System Studies (ETAP, SKM)
Reliability Analysis
Design Optimization Methods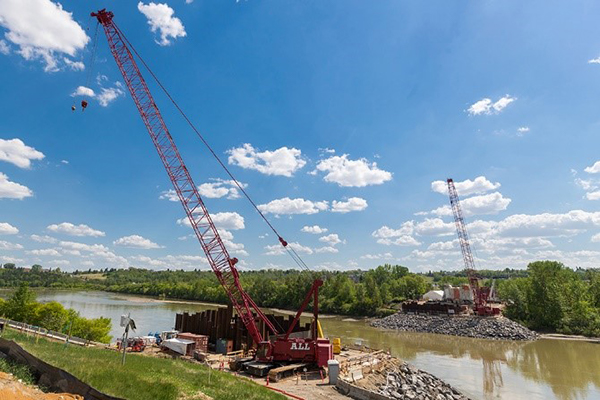 Rail & Transit
Bantrel is currently part of the team executing the Edmonton LRT Project and is intimately involved in the finalization of engineering solutions to optimize third party rail design in an urban environment, and to meet stringent City specifications. Other key areas of expertise includes planning and optimizing construction execution, developing contracting and procurement strategies to meet the challenging schedule demands working within inner city constraints, maintaining required quality despite a challenging climate conditions.