Bantrel brings with it just under four decades of experience in designing, building and refurbishing Greenfield and Brownfield facilities. With an integrated EPC approach to project execution, global procurement reach capability and an unparallelled safety record, Bantrel successfully manages the aggressive schedule and rigorous cost demands associated with challenging oil, gas and chemicals projects.
Our highly skilled project professionals are experienced in oilsands production and process technologies, extensive cold climate design, construction, and constructability, with focus on maximizing modularization. The facilities we engineer and construct have an outstanding record with respect to timely start-up and performance to match design goals. Our quality-driven approach to project execution enables Bantrel to provide fit-for-purpose facilities with a high degree of predictable outcome and customer satisfaction.

Our large greenfield projects typically involve complex tie-ins and modifications to existing facilities. We understand the importance of working with operation and maintenance groups to develop facility solutions that satisfy safety and operating objectives. Our key personnel have plant operating experience and recognize the importance of minimizing the impact on operations by planning scopes that reduce risk by minimizing shutdown tasks and maximizing pre and post-shutdown activities.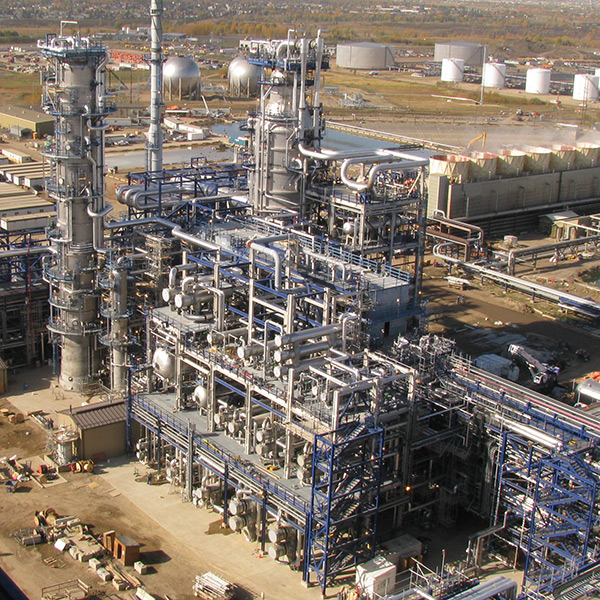 Conventional Refining
From sustaining capital additions to entire refinery complexes - We have you covered
Bantrel, has designed and built projects for our clients ranging in size from small sustaining capital projects to brownfield revamps and multi-billion-dollar grassroots petroleum refining complexes. We have designed and built some of the largest refinery complexes in Canada.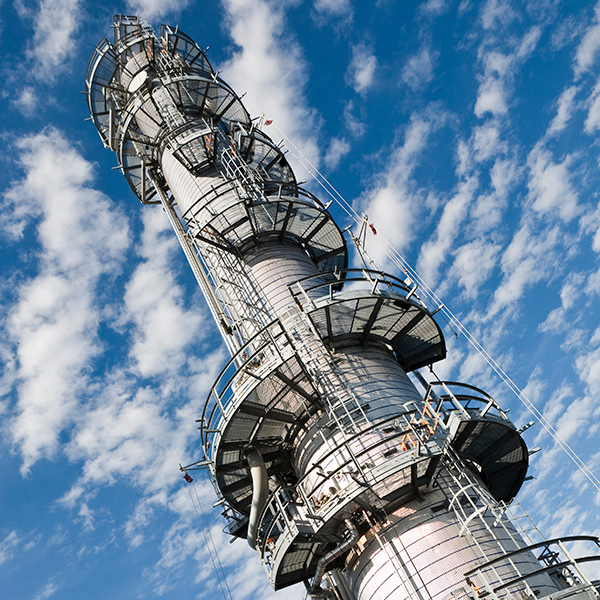 Technology Solutions
Creative cost-effective solutions to solve your problems
Bantrel Hydrocarbon Techology Solutions (BHTS) focuses on process technology and conducting front-end design studies for new projects and improvement to existing facilities. Our aim is to de-risk your project and improve your Net Present Value. (NPV)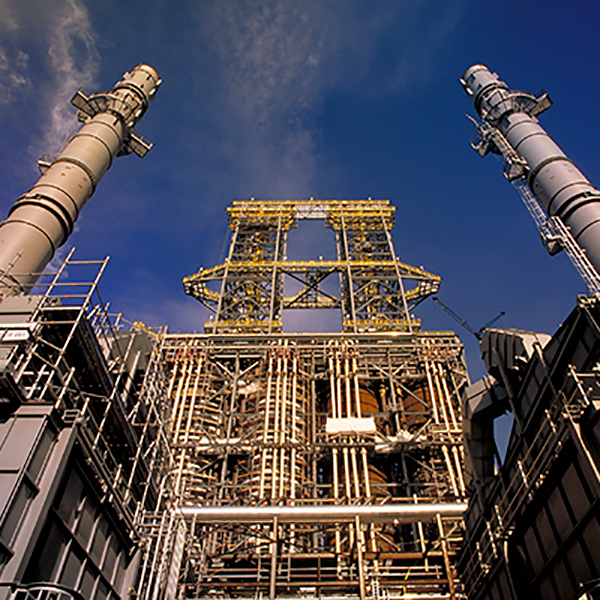 Heavy Oil Upgrading
Decades of experience delivering heavy oil sands projects
Bantrel offers true "world class" project experience, expertise and resources for development, engineering, procurement and construction of an oil sands and/or heavy oil upgrading project. Our capability is based upon our longstanding involvement in the development of Canada's oil sands / heavy oil resources.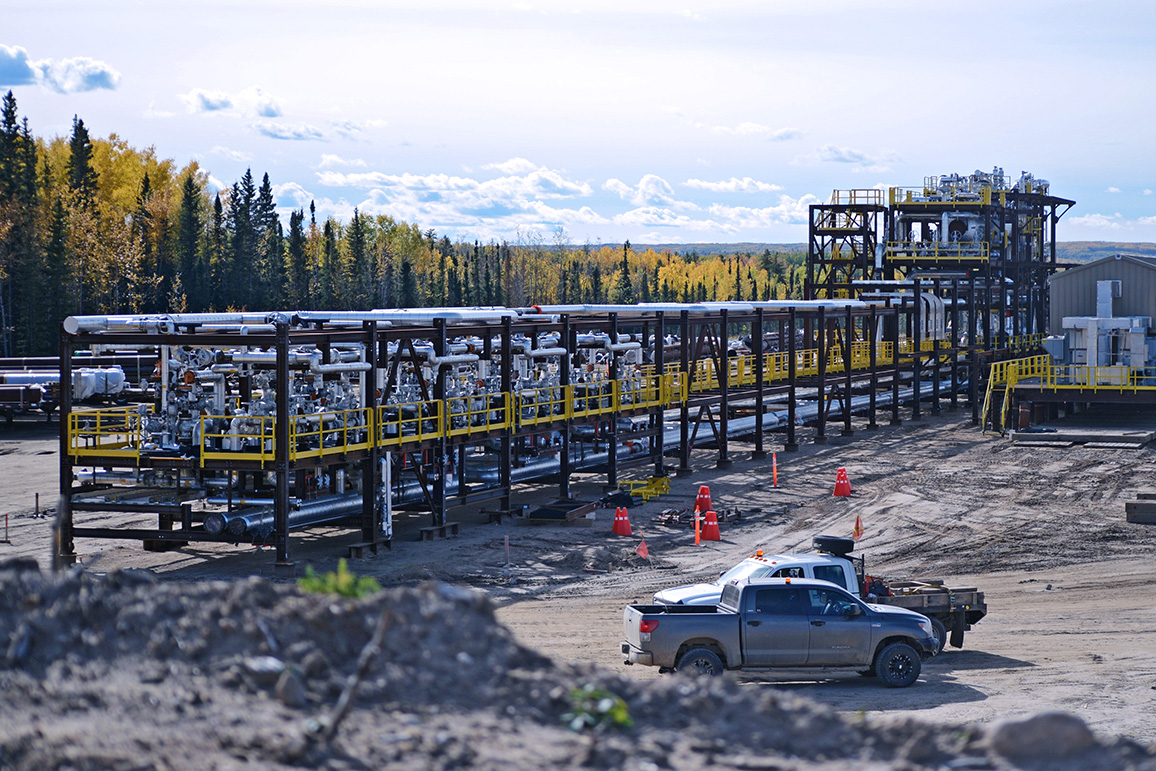 SAGD/Thermal
Low cost solutions geared towards standardization - "design few, build many"
Bantrel is proud of its in-depth expertise on in-situ SAGD facilities with over 12 years of experience on projects ranging from a 2000 bpd facility study to the world's largest SAGD facility with a capacity of 142,000 bpd. Bantrel has successfully worked across all scales of the SAGD market, from fixed price well pad and pipeline projects to large integrated Central Processing Facilities (CPF) and Field Facilities (FF) projects.

LEARN MORE >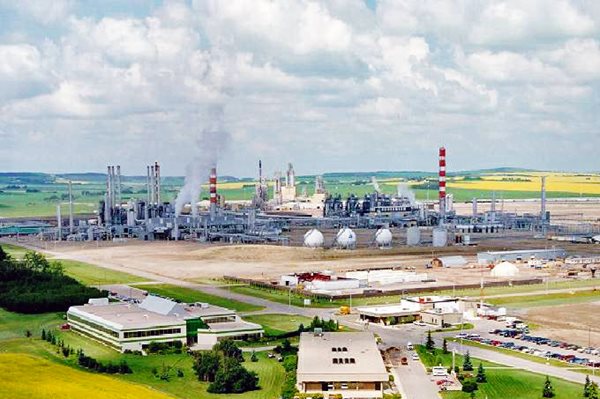 Petrochemical
Bantrel offers true "world class" experience, expertise and resources for development, engineering, procurement and construction for a wide variety of petrochemical solutions.

Our featured expertise includes butane and propane dehydrogenation, butane isomerization, light olefins saturation, sulfuric, hydrofluoric and ionic liquid alkylation, ethanol production and blending, ammonia production and polyethylene and polypropylene production.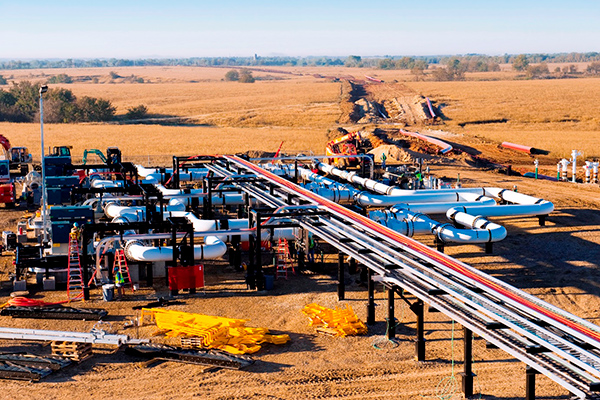 Pipelines & Terminals
Over three million design hours executed across Canada
Our collaborative approach and commitment to excellence enables us to leverage our midstream technical expertise to deliver results for both pipelines and terminals. Since 2014, Bantrel has analyzed over 300 transient hydraulic flow paths and completed transient hydraulic studies for several major terminals; providing projects with niche expertise.

LEARN MORE >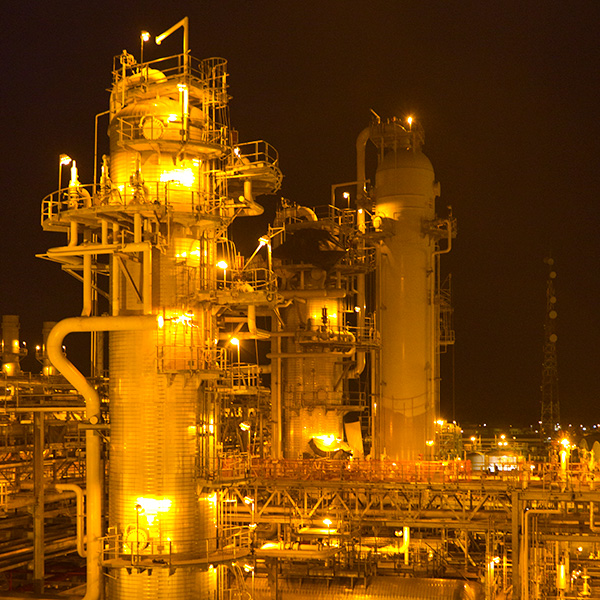 LNG
EPC contractor on the Tilbury LNG Facility in BC
Bantrel's parent company, Bechtel, is a leader in the LNG Industry. Over the years, they have built 44 trains producing roughly 129 million metric tons per year. They are currently building one third of the global LNG capacity – more than any other contractor.
Bantrel, BCC, and BMSC are currently working on the only LNG facility in British Columbia in partnership with Bechtel. Bantrel is responsible for engineering and procurement for the balance of plant facilities and all construction and commissioning activities.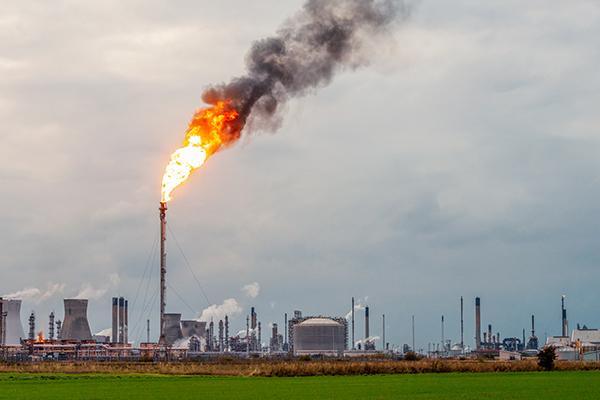 Carbon Management
Sustainable Solutions
Staying ahead of the curve. Minimizing your footprint to provide sustainable solutions. From flare management and regulatory compliance, to decarbonizing your processes, Bantrel has the expertise to address your needs.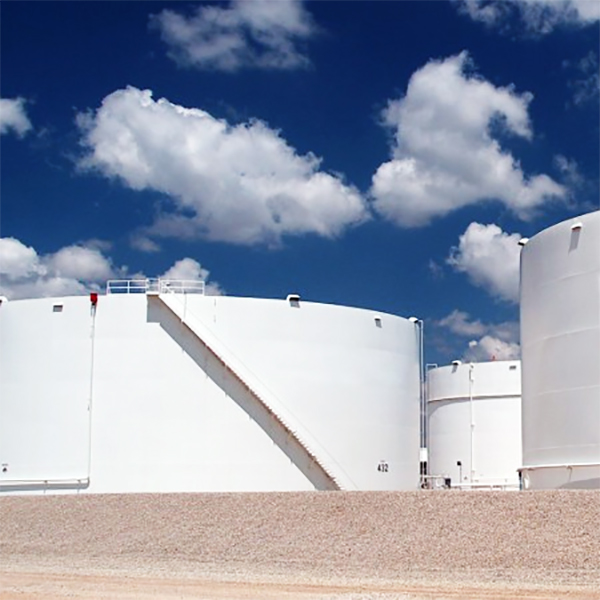 Utilities and Offsites
Specializing in Utilities and Offsites in all sizes of facilities, in all markets
Bantrel has provided U&O design and construction services for some of the largest facilities built in Canada offering a variety of experience and subject matter experts to meet individual client needs.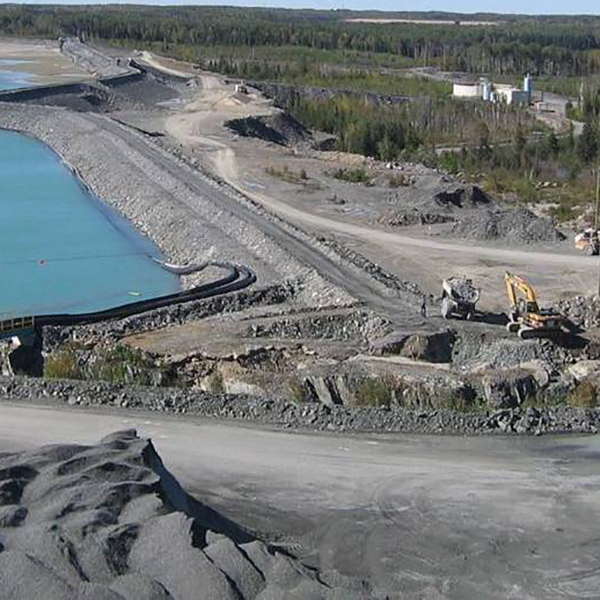 Tailings
Our experienced team provides solutions to both capital and retrofit tailings projects
Bantrel's technical capabilities provide solutions to the biggest challenges in oil sands tailings management - treating MFT and recycle water. Bantrel's engineering capabilities include Process, Mechanical, Piping Design and Layout, Civil/Structural/Architectural, Instrumentation/Control Systems, and Electrical for tailings design.

LEARN MORE >