Bantrel provides engineering, procurement, construction (EPC) and construction management (CM) services for new and existing mining & metals developments. Our current EPC and EPCM experience is backed by our parent company Bechtel, which has successfully completed several hundred major mining & metals projects and more than 1,000 studies globally.
Expertise
With wide-ranging experience delivering integrated EPC solutions, Bantrel's goal is to become a leader in the mining & metals sector by continuing to grow in the areas of comminution, materials handling, mineral processing, hydrometallurgical processing, pyrometallurgical processing and electrometallurgy.
All associated site infrastructure including port facilities, rail facilities, administration buildings, warehousing and maintenance facilities, roads, pipelines, power supply/power plants, utilities, camps and water treatment facilities.
Commodities
Gold
Silver
Cobalt
Nickel
Copper

Copper
Potash
Lithium
Iron Ore
Aluminium
Mining & Mineral Projects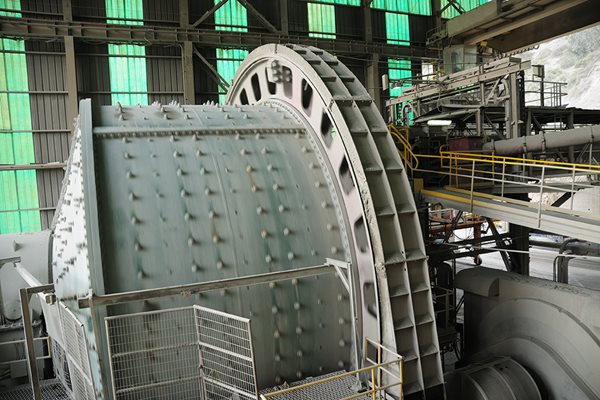 Comminution
We have experience with all equipment and systems used in comminution including:
Run-of-mine (ROM) receiving;
Primary crushers;
Secondary and tertiary crushers;
High pressure grinding roll (HPGR) quaternary crushers;
Soft rock toothed crushers and granulators for coal and potash;
All types of mills including autonomous (AG), semi-autogenous (SAG), ball, rod, as well as stirred (vertical and horizontal).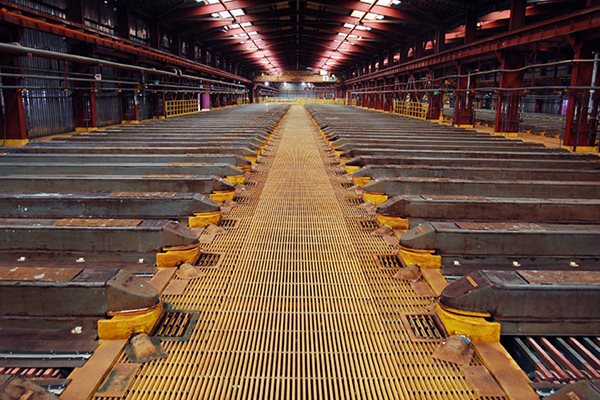 Electrometallurgy
Bantrel has copper electrometallurgy expertise with solvent extraction and electrowinning (SX-EW).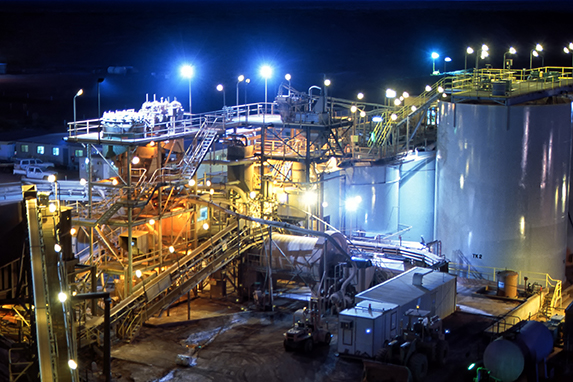 Hydrometallurgical Processing
Our expertise includes the following:
Gold extraction using carbon-in-pulp (CIP), carbon-in-leach (CIL), resin-in-pulp (RIP) and Merrill-Crowe, including use of trash screens, inter-stage carbon screens, loaded carbon and safety screens, elution, stripping, electrowinning, mercury recovery, furnace and carbon regeneration;
Pressure hydrometallurgy including pressure oxidation (POX) for refractory gold ores and high pressure acid leach (HPAL) for nickel-cobalt laterite processing.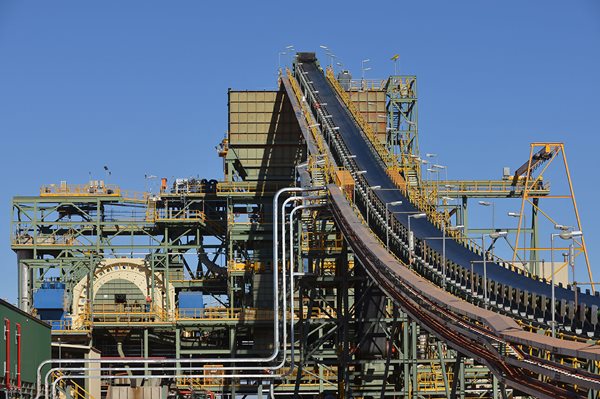 Material Handling
Bantrel's material handling expertise includes the following:
Apron feeders;
Vibratory feeders;
Belt feeders;
Belt conveyors;
Sizing screens;
Chutes and launders.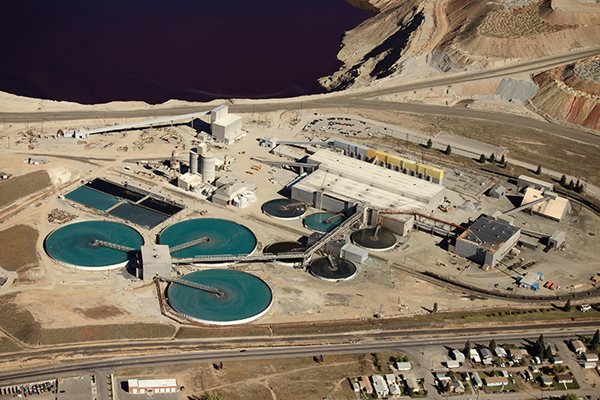 Mineral Processing
Bantrel offers expertise in a wide variety of mineral processing systems, including:
Dense medium separation (DMS);
Flotation (conventional and column);
Cyclones;
Magnetic separation;
Filtration equipment such as vacuum disk, vacuum drum, plate and frame pressure, verti-presses, thickeners and dryers;
All types of pumps including slurry, water, vertical turbine, piston diaphragm positive displacement, progressive cavity, diaphragm, peristaltic, etc.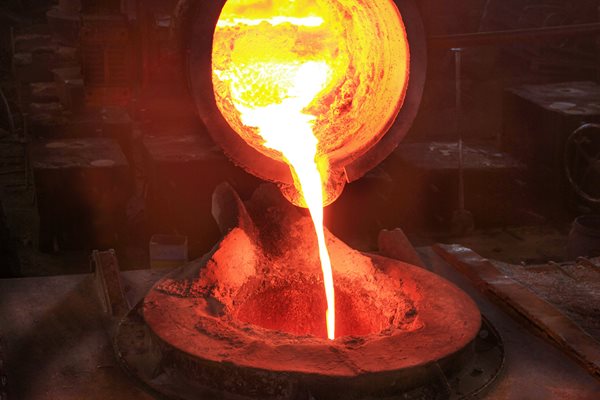 Pyrometallurgical Processing
Bantrel has experience with pyrometallurgical processing including the following:
Roasters;
Flash furnaces;
Reverberatory furnaces;
Converters;
Matte separation; and
Gas cleaning.